10 Best Logo and Graphic Design Agencies in Johannesburg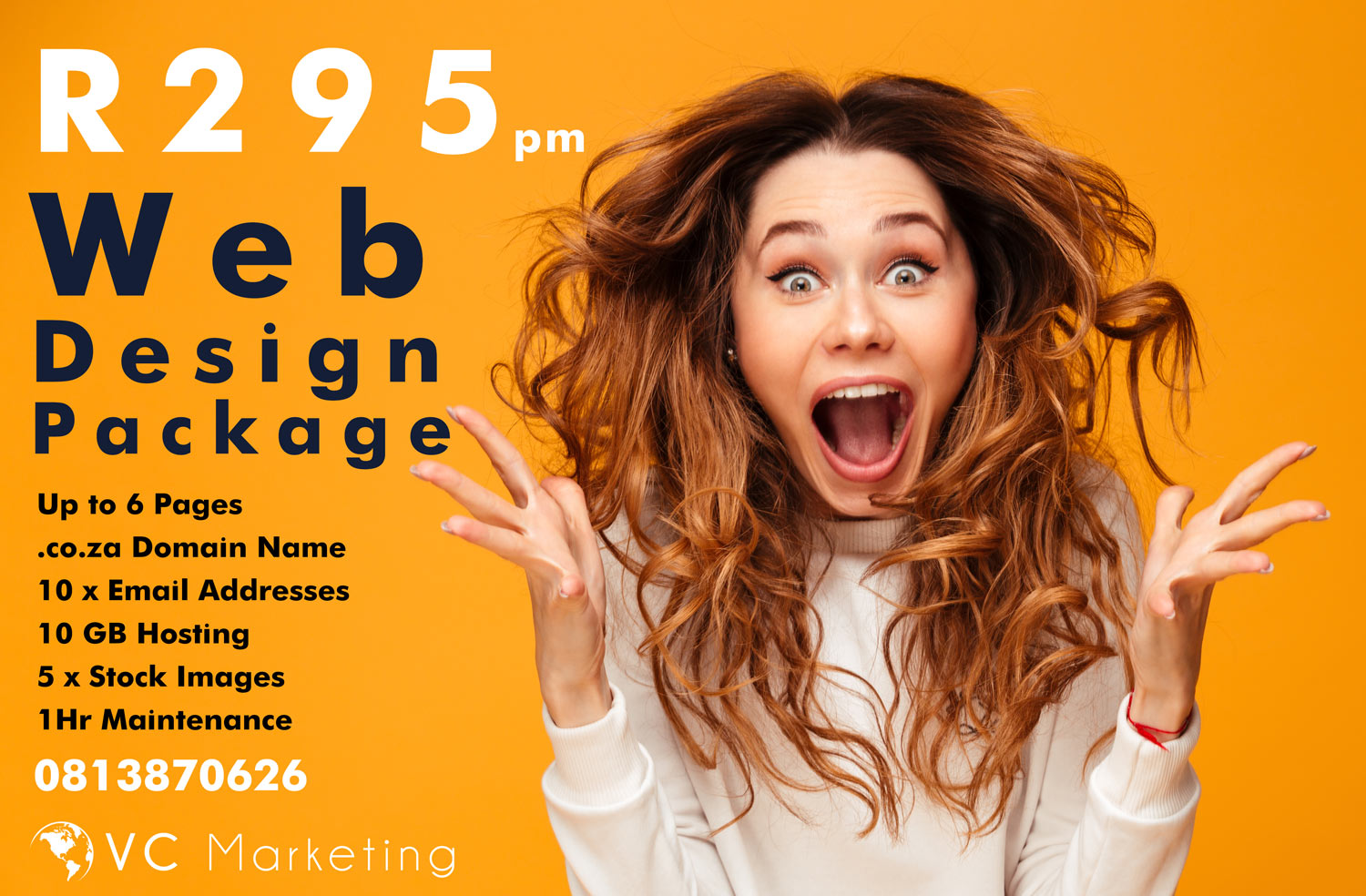 VIEW MORE DETAILS OF THE R295 pm WEB DESIGN PACKAGE
Having a logo and complete branding design concept for your business is essential to long term success. We have compiled our list of the 10 best logo and graphic design companies.
DO YOU HAVE A DOMAIN NAME AND HOSTING FOR YOUR WEBSITE? I RECOMMEND BLUEHOST FOR BLOGGING AND BUSINESS WEBSITES.
FREE Domain Name for 1st Year
FREE SSL Certificate Included
1-Click WordPress Install
24/7 Support
If you have a website and do not get any web traffic or clients, then you need SEO!
The company has more than 10 years experience to develop custom SEO and digital marketing strategies for SME and large corporations. Start with detailed research into the tarted internet market, a detailed strategic plan is drafted and then upon approval by the client it is executed with accuracy. Kanoobi services clients in African, European and US markets ranging from service providing businesses to e-commerce platforms.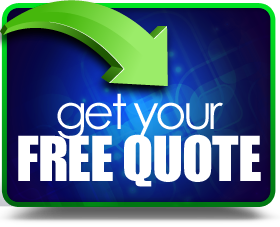 We do designs of high standard for businesses and public icons where quality is essential. Our web hosting service if of high trust worthy standard at affordable rates. We work with other agencies & companies in the media, business or any sector where we can be helpful, if you need a website or some nifty graphic work done for you clients – we are more than happy to work with you. Even if we have the same services, we can make it work; business is a like a circle so we are all in the same arena why not work together.
2.  BRANDJAM
Graphic design is the art of creating visual and textual content that conveys a message or idea, or communicates products or services to a target audience. Great design communicates effectively to the audience, enhances a brand, and makes a positive and lasting impression.  Brandjam's experienced designers artfully create bespoke material through technical know-how and creative design. We design unique and customised works, tailored to the project and the client. Our graphic design services include the designing of signage, business cards, pull-up banners, car branding, brochures/flyers, magazines, corporate gifts, images for social media, and any other graphic design needs for businesses or individuals.
Kanoobi is a full digital agency that offers web design, branding, SEO and digital marketing. Work with people that understand your business needs. With more than 17 years experience in the industry, Kanoobi has achieved great success for their clients. We have created exceptional logo's through our graphic design office for exceptional Businesses!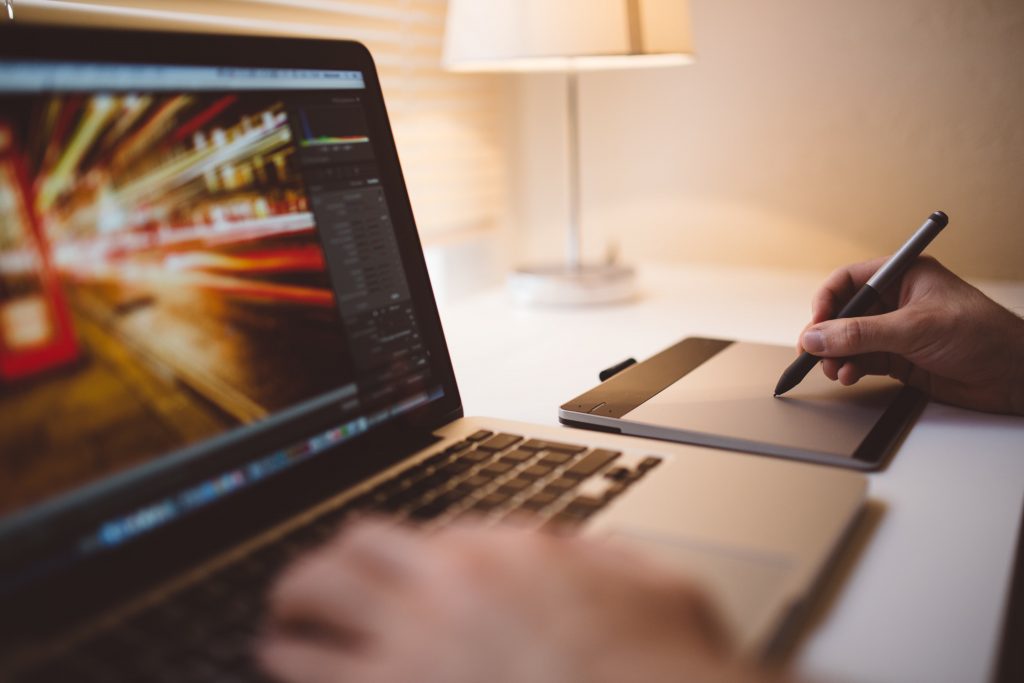 From corporate identity to your Graphic and Web Design needs and down to the very last advertisement, we will make your branding look spectacular! With our competitive prices we urge you to try and find someone that can beat our prices!
Our service offering includes Brand Strategy, encompassing Brand Purpose Discovery, Brand Architecture and Brand Positioning to Brand Identity Development, Brand Experience, Design and Digital Branding amongst others.
At Naked Naartjie® we peel away at challenges until we find solutions that will take your business to the next level. We offer a wide range of branding, printing, promotional and marketing campaign supports for businesses. Our clients know us for our fresh thinking carefully cultivated executions and zesty implementations. Feel free to browse our site to see how Naked Naartjie®'s personal touch and professional approach can add value to your business.
From new logos to illustration and customized digital artwork, we have an extensive record of success when it comes to great design. We treat editorial design with the focus and attention your publication deserves, combining technical detail with artistic flair.
We have highly skilled graphic designers who have more than  12 years experience in graphic design. Our graphic designers are based in Durban, Johannesburg and Cape Town. Our graphic designers are more than capable enough to assist your company with all of your graphic design requirements from logo design, flyers, new company portfolios to any other graphic design requirements.
Design 4 Africa has been a well known name in the South African design industry for more than 10 years. We
a
re creative out of the 
box thinkers who will come up with a design to promote you
r
 company image. We always go the extra mile to make our clients happy and our rates are very competitive.
Expert creative design that inspires clients to connect.We put years of experience to work in every pixel we design, so when we design your company profile,annual report layout, and/or brochure, you know it's the best. As a result, Cornelius James Branding now offers posters, flyers including smaller layouts.
Well we hope that this list will help you to make a better choice for your brand new logo or business branding!
DO YOU HAVE A DOMAIN NAME AND HOSTING FOR YOUR WEBSITE? I RECOMMEND BLUEHOST FOR BLOGGING AND BUSINESS WEBSITES.
FREE Domain Name for 1st Year
FREE SSL Certificate Included
1-Click WordPress Install
24/7 Support
BRANDING & WEB DESIGN
I am a Front End Developer and Solutions Expert(MCSE) who became a digital marketer and strategist. I love to create success for people by transforming their online business. If you are starting a business please give me a call (+27 (0) 81 387 0626) or send an email contact me or read more about me here.