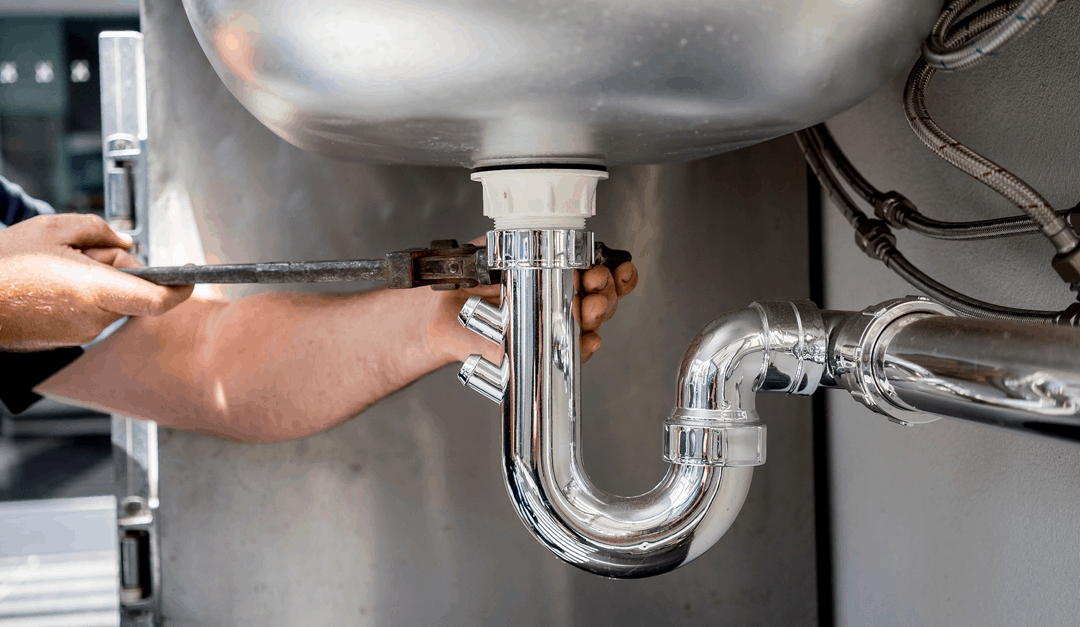 Plumber in Bellville
If you are looking for a plumber to come and fix your drainage or leaks or even do a renovation, then give us a call today.
Services:
General plumbing.
Complete Bathroom Renovations.
Blocked drains.
Burst and leaking pipes.
Storm water drains.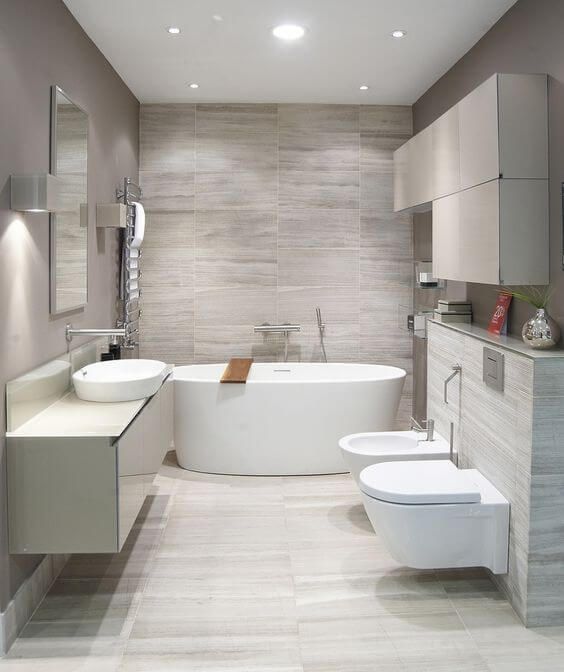 IF YOU ARE LOOKING FOR A GOOD PLUMBER TO DO PLUMBING AT YOUR HOME FOR A BATHROOM OR RENOVATION IN BELLVILLE? PLEASE CONTACT TODAY.
Phone: 067 073 7792

Email: vermeulenrenovations@gmail.com
For fast, affordable and reliable service!
BRANDING & WEB DESIGN
I am a Front End Developer and Solutions Expert(MCSE) who became a digital marketer and strategist. I love to create success for people by transforming their online business. If you are starting a business please give me a call (+27 (0) 81 387 0626) or send an email contact me or read more about me here.