IS YOUR BRAND ACHIEVING WHAT IT IS SUPPOSE TO FOR YOUR BUSINESS?
Most brands never achieve what they were designed to do, mainly because there is not a clear path of design and methodology behind the brand. At Kanoobi we design brands that are clear in its purpose and these brands are aligned with the clients digital marketing blueprint which is also custom designed and deliver by us.
To achieve more with your business, contact us today!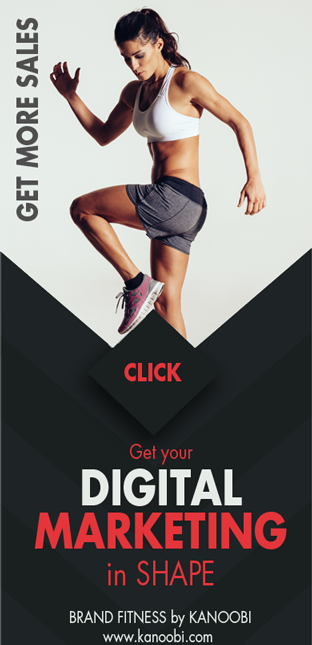 BRANDING & WEB DESIGN
I am a Front End Developer and Solutions Expert(MCSE) who became a digital marketer and strategist. I love to create success for people by transforming their online business. If you are starting a business please give me a call (+27 (0) 81 387 0626) or send an email contact me or read more about me here.