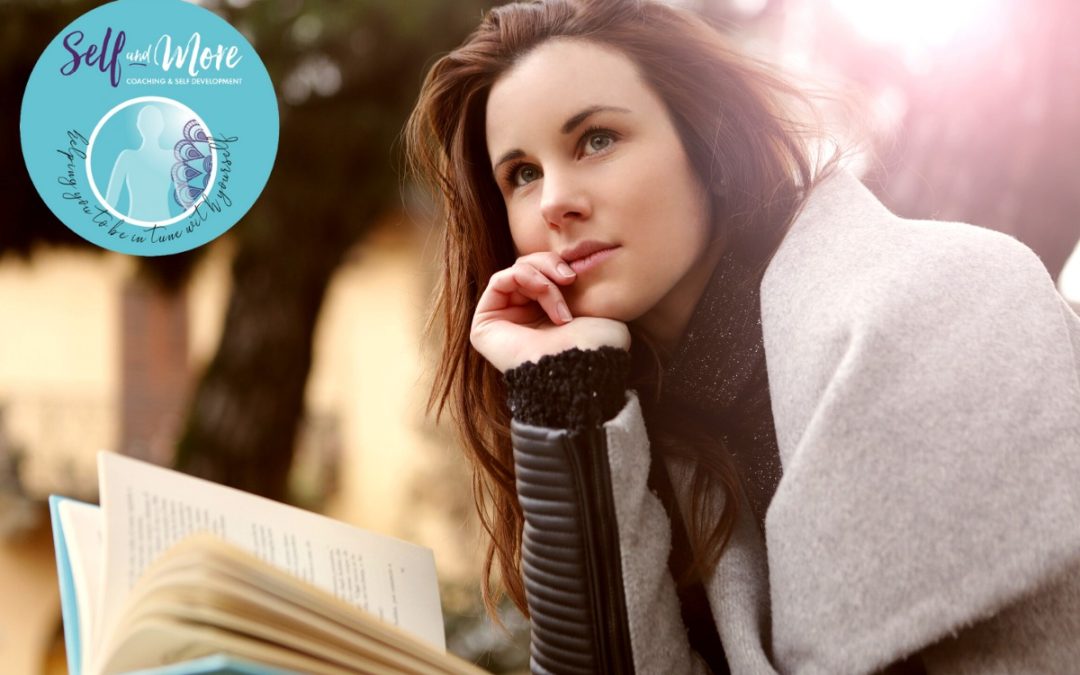 A someone who has always had a fascination and a passion for healing the inner being through aligning body mind and soul, it was inevitable that I would eventually stumble upon and incorporate the principles of Life Alignment into my practice.
Life alignment, it is said, has helped many people throughout the globe to create a life that feels more powerful, and filled with health and abundance. A life where, through love and forgiveness, you feel more connected with yourself and a greater sense of joy and purpose.
Of course, we have heard these kinds of promises and superlatives before and the principle message behind Life Alignment of 'Everything you need to heal and claim the life that is destined to be yours is already within you' seems simple and real enough, but what is this practice? What you really want to know is what is it and is it for me?
What is life alignment?
In a scientific explanation, it is said that Life Alignment is a modality that brings transforming tools from the latest findings in quantum physics and kinesiology in a unique way together to optimally support and empower the individual' Phew – quite a mouthful, well more simply put – 'The events of our lives, imprinted into our cellular memory influence our emotions!' That's not difficult to understand. We are after all a mass of memories and experiences that have in some way or another affected our emotional well-being or the way we look at things.
About the author:
Trained as a life coach, TRE advanced provider, QEC practitioner, Pilates & Callanetics instructor, massage therapist, facilitator and trainer; she has coached and trained scores of people through their own journey of mental and physical discovery and transformation. This is Marléne Nunes – living a life of purpose and offering over 35 years of working in the industry and even longer life experience.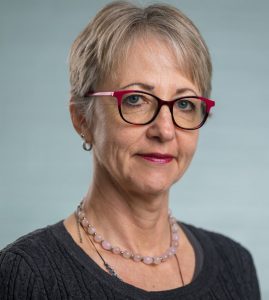 BRANDING & WEB DESIGN
I am a Front End Developer and Solutions Expert(MCSE) who became a digital marketer and strategist. I love to create success for people by transforming their online business. If you are starting a business please give me a call (+27 (0) 81 387 0626) or send an email contact me or read more about me here.