Business Process Management for SME's
Business Optimization for small and medium enterprises.
Kanoobi Media offers start up businesses great tools and couching to help optimize their processes and cut expenses. We offer complete BPM service but also specialized BPM service for businesses that want to expand their operation to online markets though our comprehensive DIGITAL MARKETING BPM. We offer advise and consulting to businesses who need a trusted partner for growth.
DIGITAL MARKETING BPM
You might have been paying lots of money for your website and the results have not been what you have been expecting. Then try a new approach. DIGITAL MARKETING BPM – The process start with a marketing audit and is then processed by digital marketing research for the business market that you want to reach. Based on the results we draft a comprehensive digital marketing proposal that includes online sales projections, platform development, campaign management and overall monitoring of your digital strategy.
BUSINESS STRATEGY BPM
We also offer a BPM for SME's and specifically start up businesses that will save costs and increase profits and will enhance business growth. This BPM also offers business coaching and business tools for SME's.
About BPM – Business process management (BPM) is a field in operations management that focuses on improving corporate performance by managing and optimizing a company's business processes. It can therefore be described as a "process optimization process". It is argued that BPM enables organizations to be more efficient, more effective and more capable of change than a functionally focused, traditional hierarchical management approach. These processes can impact the cost and revenue generation of an organization.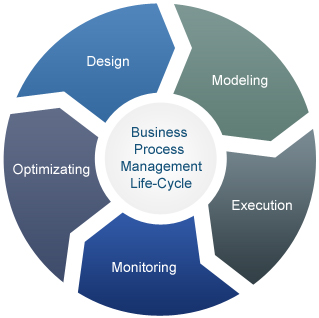 BPM Services:
Market Research
Financial Models
Business Registrations
Legal/Accounting Consulting
Marketing Strategy
Online Marketing Strategy
CONTACT US
If you would like to receive expert advise for your business, contact us for a no obligation consultation.
Let's THINK TOMORROW Together.