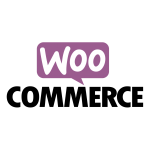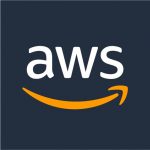 WE OFFER SPECIALIZED WEB DESIGN AND DEVELOPMENT SERVICES IN COLLABORATION WITH THE WORLD'S BEST WEB PLATFORMS.
Our business model is based on solid business consulting and once we understand your business, we will develop your needs according to a comprehensive 5 step process that has worked for 100's of clients:
DO YOU NEED HELP TO MARKET YOUR BUSINESS?
We have a great plan and strategy for you. Our clients benefit from our custom tools and skills that we have mastered over many years. Below is a short a fast way to see where you are in the digital marketing world. You can ask yourself a few easy questions and then determine if you would like to contact us for more help.
CONSULTING
We have expert consultants that will guide you through the process. Weather you are a start up business or a well established corporate company. We have experience in consulting clients with digital strategies local, national or international digital marketing strategies.
We will create a custom digital blueprint for your business which is clear and result driven.
BRANDING
What is the original image and design that your business should have in your market. If branding is done well it will build loyal and continued clients who support your business for many years.
We can do a brand review for your company which will determine your future marketing and advertising direction.
WEB DEVELOPMENT

Having the correct web platform and Hosting support behind your digital platforms is critical. We have seen many clients who have a great brand but poorly developed websites that simply does not bring conversion.
We have experience with a vast range of web platforms and can consult your business to make the correct long term decisions.
CONTENT CREATION

This has become one of the biggest determining factors for digital marketing success. Companies need continued management and fresh content for digital advertising.
We can assist your company to draw up a content planner which will complement your digital advertising campaigns.
DIGITAL ADVERTISING

Once your branding, website, and content has been aligned and published you are ready to market your products and services online. We have expertise in SEO, Google Ads and Social Media advertising.
We can draft a custom digital marketing blueprint that will produce maximum conversion for your business.
If you have business and need to talk to someone to advance into new markets. Talk to us! We are a creative agency that not only understands design, code, strategy and marketing but we understand business and revenue. We have vast experience into different business markets as well the property development market.
If this is you? Talk to us. Our Creative director will contact you to schedule a time to talk about your business and the custom solutions that we can create to help you grow.
If you are looking for a digital agency that talks business, talk to us.
Let's THINK TOMORROW together.
Can you help to get my business top of Google?
Yes we can and we have done it for many of our loyal clients over the past 10 years. We can help you to set out a clear digital marketing strategy that will grow with your business plan.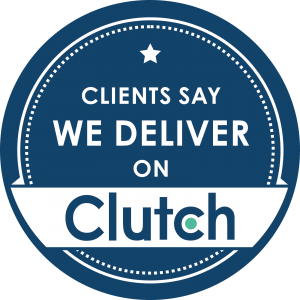 The world's largest web design review website.
What kind of clients do you work with?
We work with start businesses, medium and large companies.
What is your turn around time?
All of our processes start with research. So that we can give an accurate presentation into the design or digital strategy that you would like us to develop. We then agree on the product and a delivery schedule that will help your business needs as fast as possible.
What is business optimization?
If your business works with a database? Then we can take that database build it into a secure cloud server and give the right people access to the sections of the database that they need to work on and we can give managers and supervisors report functions to manage the workflow better. We build custom CRM systems and many other business software solutions.
You can also give us a review on TOP SEOs.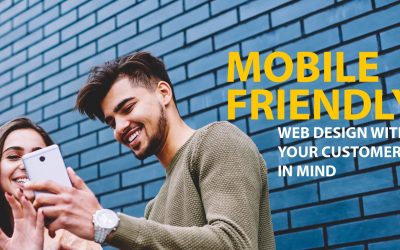 Affordable web design in South Africa | Cheap Website DesignIn 2019 Kanoobi Digital Agency has launched a new service in the South African web design market. Apart from the full design agency services that we provide at our agency for we have packaged specific...
read more