10 Best Web Design Companies in Cape Town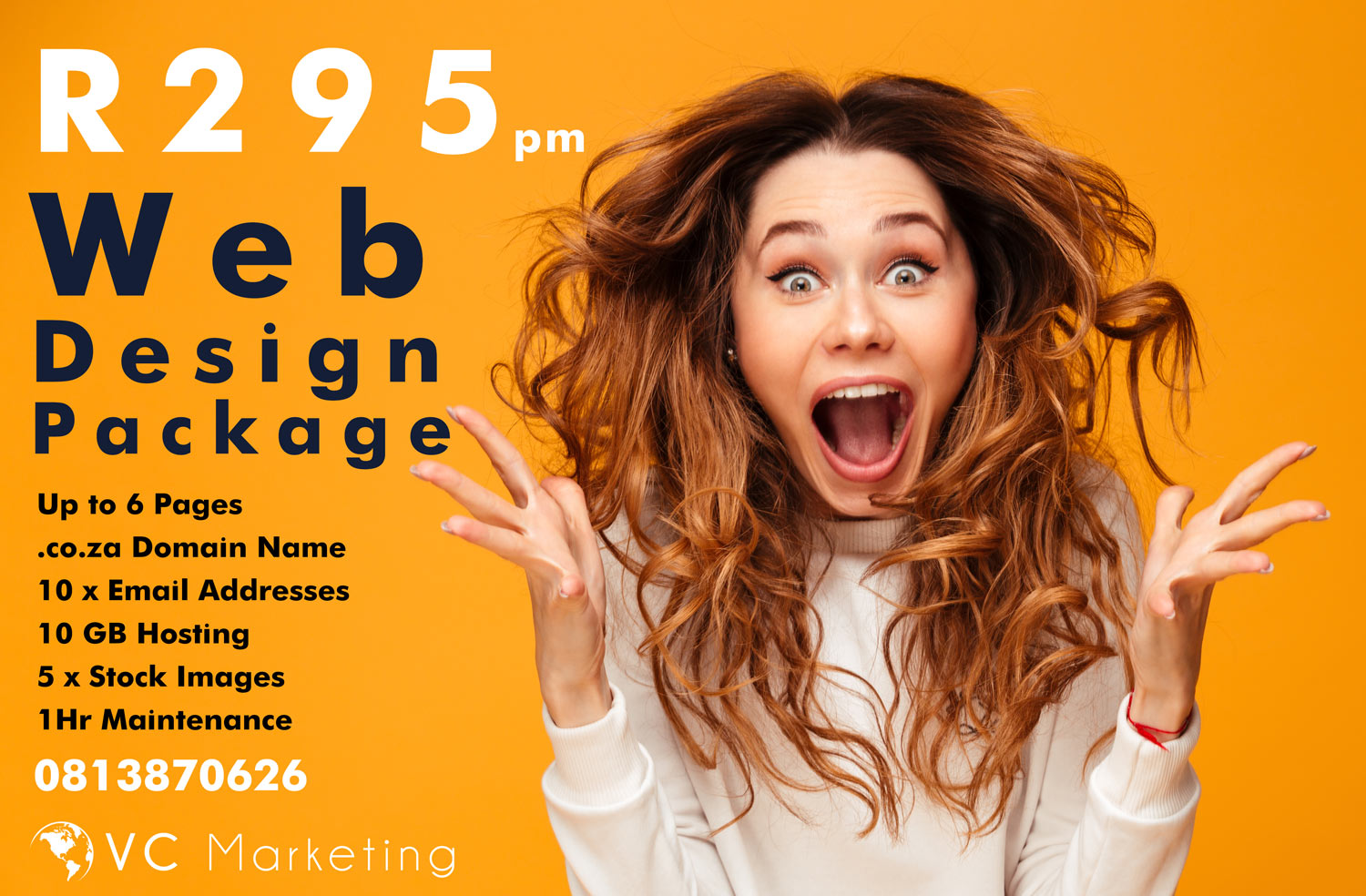 VIEW MORE DETAILS OF THE R295 pm WEB DESIGN PACKAGE
Having a great website is the key to any successful digital marketing plan. We have compiled our list of the 10 best web design companies.
If you have a website and do not get any web traffic or clients, then you need SEO!
The company has more than 10 years experience to develop custom SEO and digital marketing strategies for SME and large corporations. Start with detailed research into the tarted internet market, a detailed strategic plan is drafted and then upon approval by the client it is executed with accuracy. Kanoobi services clients in African, European and US markets ranging from service providing businesses to e-commerce platforms.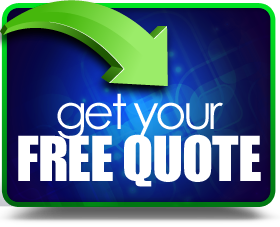 The Greenbox founders Simon Carter & Emily Lemmon were travelling when the idea to start a remote web design and development agency was formed. Our team has the expertise and experience to handle any web-related project. We love boutique graphic design concepts, and are equally at ease with custom WordPress development all the way up to full-scale Drupal application development.
2.  BONLINE
At B Online we appreciate the significance of the Internet in today's society, and see it as an array of opportunities. We believe that every business, regardless of its size, should be online. We see our clients as an extension of our own brand, and as such, we are committed to delivering a high-end service, that we are personally proud of.
Kanoobi is a full digital agency that offers web design, branding, SEO and digital marketing. Work with people that understand your business needs. With more than 17 years experience in the industry, Kanoobi has achieved great success for their clients. We have created exceptional logo's for exceptional Businesses!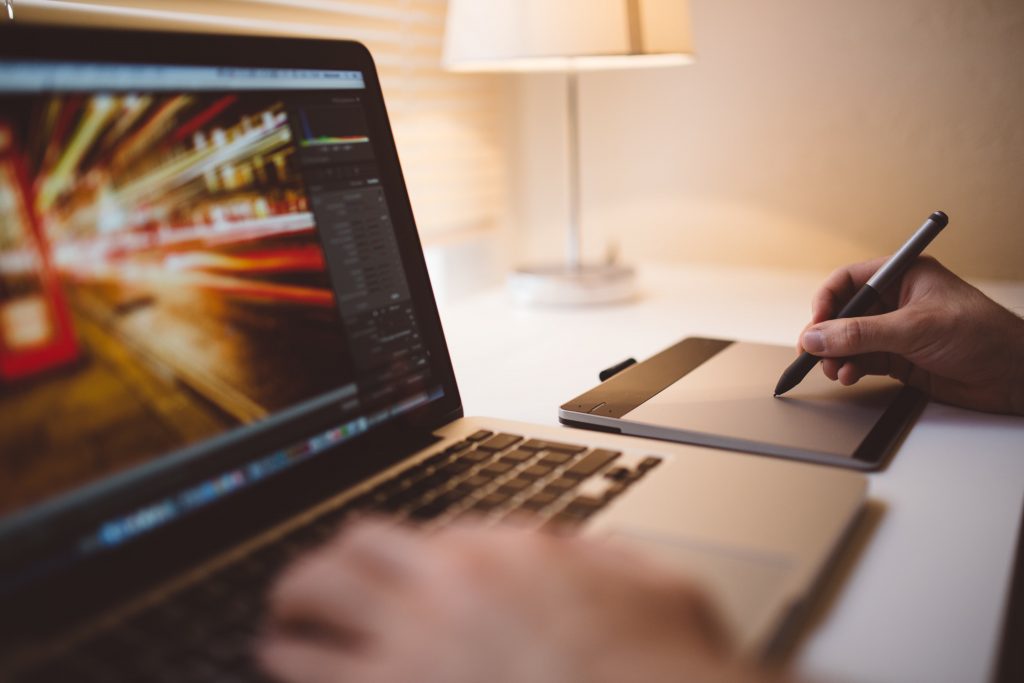 With more than 15 years experience in the development of customized web design, we create dynamic solutions for our clients' unique business requirements, enabling them to meet the demands of a growing and challenging digital market place. Our Digital Marketing services are guaranteed to attract additional business for you cost effectively and sustainably.
5.  PIXEL PUNKS
PixelPunks is a digital consultancy based in Cape Town, South Africa providing a full range of online marketing services including Web Design, eCommerce & Search Engine Optimisation.
Our mission is to provide businesses with cost-effective, professional websites that will enhance their online presence and generate more business.
This streamlined approach allows The Forge to offer a personalised solution with the advantage of one on one communication throughout the design process. Whether you are seeking a beautifully designed WordPress website, a stunning company logo, personalised corporate stationery such as letterheads and business cards, or expertly designed brochures, The Forge offers a wealth of experience and expertise that is backed by a warm, personalised approach to customer service.
We provide Quality Web Design Services in Cape Town at a Cost Effective price. Our goal is to develop mobile responsive visually appealing websites for a fraction of the cost. Assistance with general WordPress websites problems, hacked websites, securing website from viruses & Malware, Migrations & Template Customization's.
8.  OONIE
Oonie is the best rated WordPress web design and SEO Services company in Cape Town. Our other core activities are professional Google Adwords campaigns (PPC), online marketing campaigns, Graphic Design and Product Photography for your (E-commerce) websites.
9.  NETMECHANIC
We are a strategic web design, website development and online marketing company that applies a results driven approach to everything we do from aesthetics to functionality. Our holistic service offering covers the full spectrum of online marketing and communications. We believe that a website should be at the core of all digital marketing efforts and serve as an information hub that is constantly updated with exciting and fresh content that not only intrigues but captivates the attention of its readers….
More and more people are using the web on a daily basis and your company's image is being portrayed by your website. Outplay your competition by winning on the web, with a professional, stylish online presence. Using SEO Optimization, I will make sure your website has a very strong showing on Google and other search engines. If this isn't enough, I will help you dominate the social network scene using tools like Facebook, LinkedIn and Twitter!
Conclusion
Well we hope that this list will help you to make a better choice for your brand new website!
MORE 10 BEST WEB DESIGN PAGES:
BRANDING & WEB DESIGN
I am a Front End Developer and Solutions Expert(MCSE) who became a digital marketer and strategist. I love to create success for people by transforming their online business. If you are starting a business please give me a call (+27 (0) 81 387 0626) or send an email contact me or read more about me here.