Let's talk about the business of digital marketing.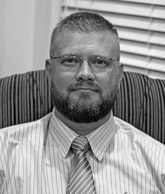 THINK TOMORROW FOR YOUR BUSINESS!
Iban heads up the business and digital management side of Kanoobi Media with our clients. Ensuring customer satisfaction and product effectiveness that enables our clients businesses to be operationally on their best  and competitively leading in their trade. Iban managed the largest design portfolio of property and estate developments in South Africa when he worked for Pam Golding Properties Pty. As well as developing numerous digital marketing models that has made many of his clients highly successful in South African and international markets.

This makes Iban a sought after speaker in business and digital marketing circles. He regularly delivers keynote talks and lectures on how to bridge the digital disruptive factor in current markets. Helping businesses to think tomorrow today! Developing a plan of action to stay ahead of their competition. Contact Kanoobi Media today to book Iban Vermeulen for your next business network meeting. Iban also does private corporate talks and coaching. 
His top talk is: 7 Keys of success to conquer digital disruption!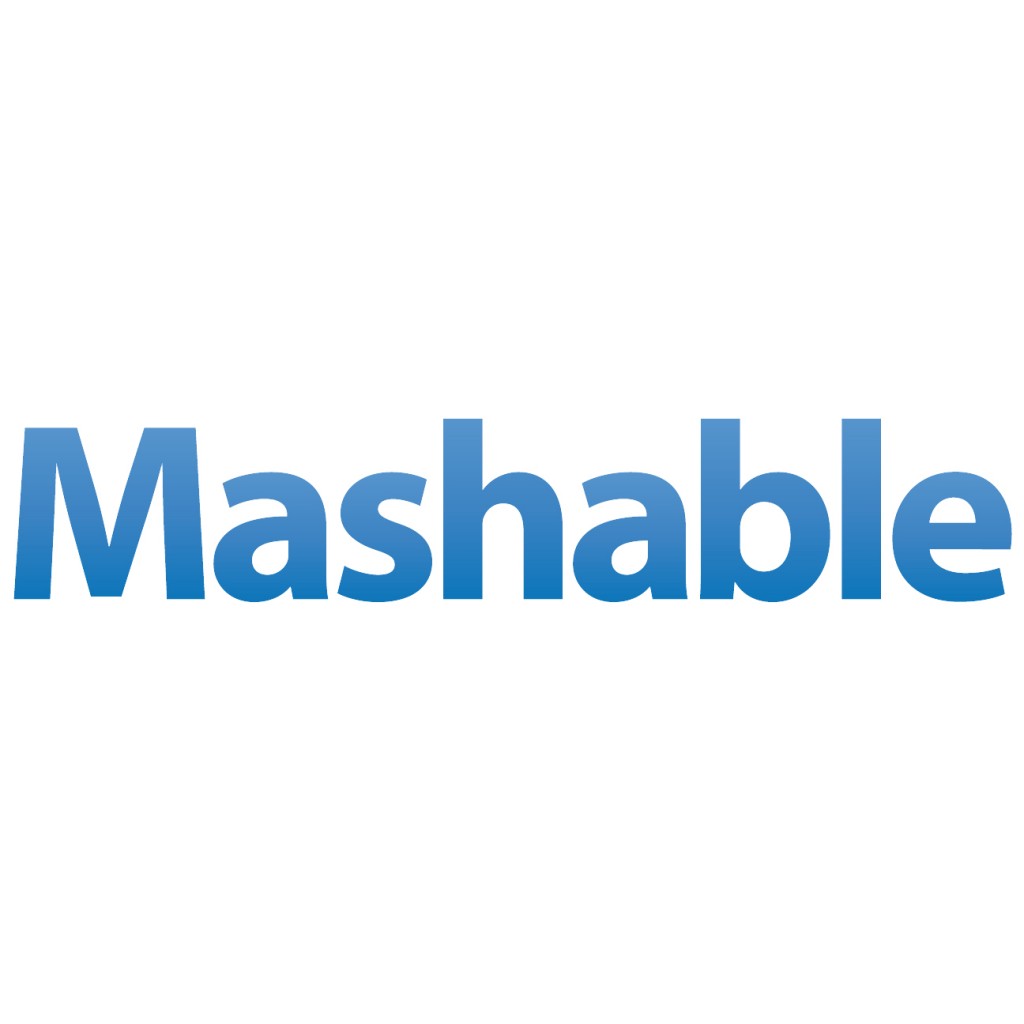 Professional attributes and skills:
Marketing Strategist
Digital Marketing Strategies
SEO Specialist
Brand Specialist
Business Coaching and Leadership Development
Front End Developer
Microsoft Certified Solutions Expert (MCSE)
HTML & CSS & JAVA SCRIPT
Sitefinity CMS Development
WordPress Advanced Development: Multi-site systems | E-commerce
Cloud Software Development
Business planning and ratios have changed dramatically over the past 5 years and businesses are now in a position where they have to transition to internet markets with regards to operational and digital systems for administrative, production and marketing purposes.
Kanoobi Media has a business coaching program, that helps businesses to develop a unique digital marketing strategy. Through this program Iban helps businesses build their growth and development plan over 3-10 years, saving costs by developing the correct system. A digital strategy that will enable your business to grow. Iban has been in digital design and management for more than 17 years. He has built up an impressive portfolio of clients who exclusively work with him for their business planning, IT development and digital growth planning.