Top 10 Web Design Companies in Cape Town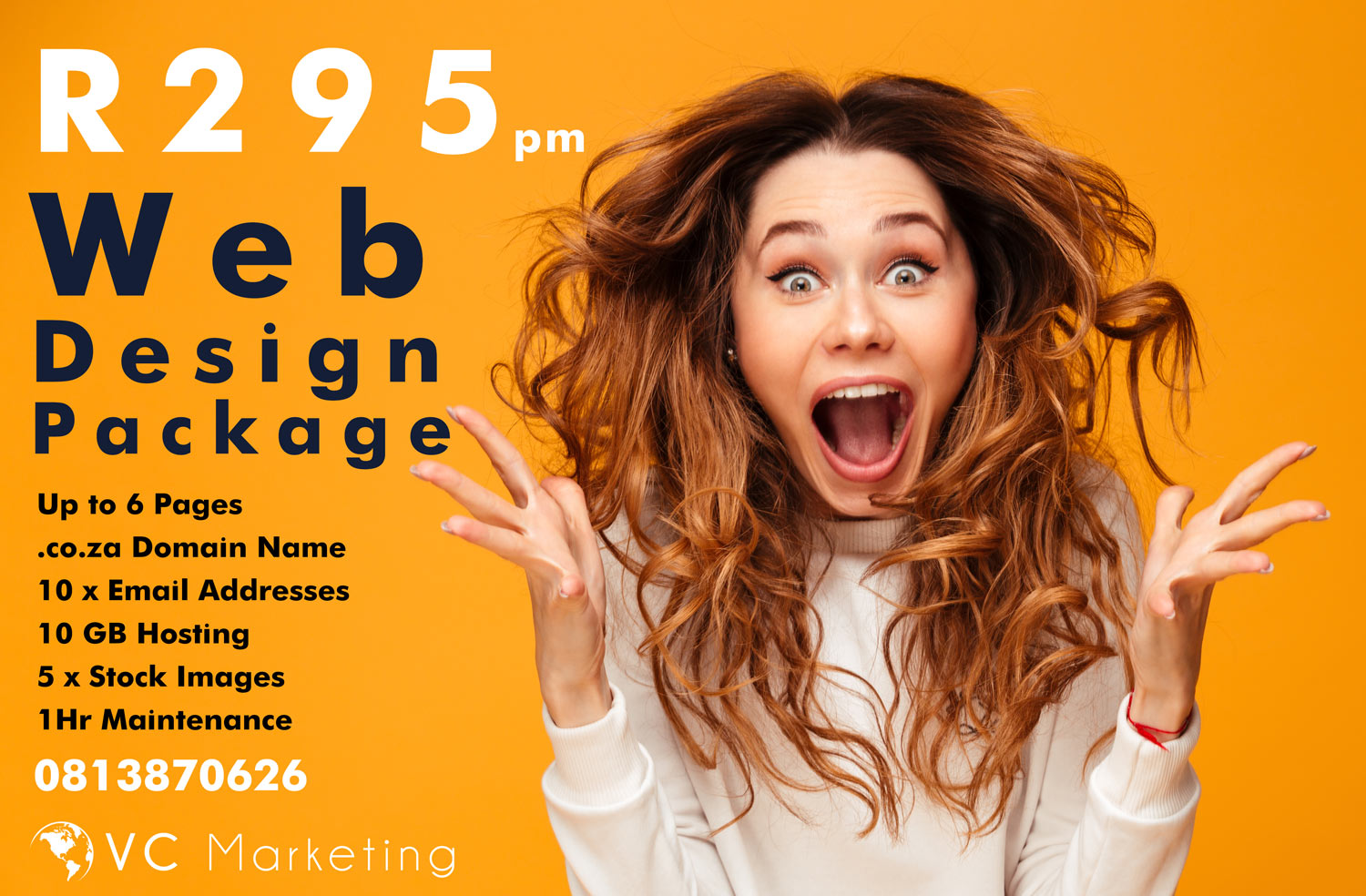 VIEW MORE DETAILS OF THE R295 pm WEB DESIGN PACKAGE
Having a great website is the key to any successful digital marketing plan. We have compiled our list of the top 10 web design agencies in Cape Town.
If you have a website and do not get any web traffic or clients, then you need SEO!
The company has more than 10 years experience to develop custom SEO and digital marketing strategies for SME and large corporations. Start with detailed research into the tarted internet market, a detailed strategic plan is drafted and then upon approval by the client it is executed with accuracy. Kanoobi services clients in African, European and US markets ranging from service providing businesses to e-commerce platforms.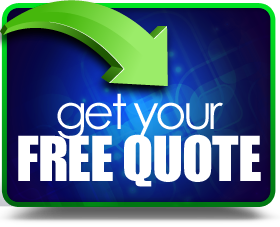 It might be a little cheeky putting ourselves at the top of the list for Cape Town but being based here and having a global footprint and having serviced numerous international clients gives us credibility for this spot. Your local web design, logo design, digital marketing and SEO specialists.
Based in the heart of Cape Town, South Africa, Greenbox Designs is a web design company that specialises in everything from graphic and web design, to dynamic, large scale web development. We offer tailor made, responsive and functional websites built on both WordPress and Drupal platforms.
3. WEB2WEB
Are you a web development company and have more work than you can handle? Then speak to us directly! We have been assisting design and development agencies for over 7 years. We respect your privacy and your clients privacy and all work done for you is white labelled! We speak English and work with all countries from South Africa, United Kingdom, USA and Australia to name a few!
4. BONLINE
B Online is an innovative online marketing and web design & development agency boasting a comprehensive list of online services. At B Online we appreciate the significance of the Internet in today's society, and see it as an array of opportunities. We believe that every business, regardless of its size, should be online.
5. WEBFACTORY
Established in 1997, we've experienced first-hand the evolution of the digital space in South Africa and internationally. This experience is invaluable for our clients, who need the expertise of a stable, ethical and professional team focussed on quality. We are technically and creatively strong, able to quickly grasp the needs of our clients and deliver practical solutions.
6. G WEB DESIGN
G Web Design is a web design Cape Town company. We offer professional, yet affordable web design services for startups, small and medium sized businesses in South Africa. Our website design solutions are customized according to your business requirements and designed to give you the best online competitive advantage.
7. WEB ACTIVE
Web-Active is an experienced young at heart, results driven new media agency. Specialising in interactive digital media focusing on individual client goals and expectations.
8. THE FORGE
Run by Sue Rutherford, The Forge began as The Forge Web Creations CC, a successful web design agency that started in 1999. Today, The Forge has evolved into an intimate independent Cape Town design studio that provides digital and graphic design solutions to individuals and small businesses.
9. ITM
Welcome to ITM – Information Technology Media – Web Design Cape Town. ITM is a certified digital marketing, DNN website design and SEO specialist based in Cape Town.
10. DESIGNER BROS

Designer Bros is an web design & web development agency that delivers online services with pride. At Designer Bros we believe that every Business, start-up or corporate, should have an online presence.
Conclusion
Well we hope that this list will help you to make a better choice for your brand new website!
MORE 10 BEST WEB DESIGN PAGES:
BRANDING & WEB DESIGN
I am a Front End Developer and Solutions Expert(MCSE) who became a digital marketer and strategist. I love to create success for people by transforming their online business. If you are starting a business please give me a call (+27 (0) 81 387 0626) or send an email contact me or read more about me here.