10 Best Web Design Companies in South Africa
Having a great website is the key to any successful digital marketing plan. We have compiled our list of the 10 best web design companies.
If you have a website and do not get any web traffic or clients, then you need SEO!
The company has more than 10 years experience to develop custom SEO and digital marketing strategies for SME and large corporations. Start with detailed research into the tarted internet market, a detailed strategic plan is drafted and then upon approval by the client it is executed with accuracy. Kanoobi services clients in African, European and US markets ranging from service providing businesses to e-commerce platforms.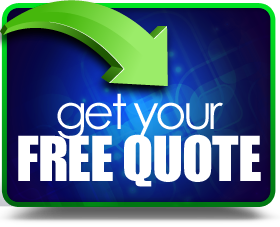 At Magoven Designs, we have a deep-rooted belief in rational function and elegance. Our methodical approach is focused on revealing the essence of each design challenge to allow us to create holistic and durable solutions.
We create visually appealing websites that are up to date with all the new web technologies and trends. Our websites work on all platforms such as mobile or tablet devices and have a user-friendly backend that is easy to use.
Kanoobi is a full digital agency that offers web design, branding, SEO and digital marketing. Work with people that understand your business needs. With more than 17 years experience in the industry, Kanoobi has achieved great success for their clients. We have created exceptional logo's for exceptional Businesses!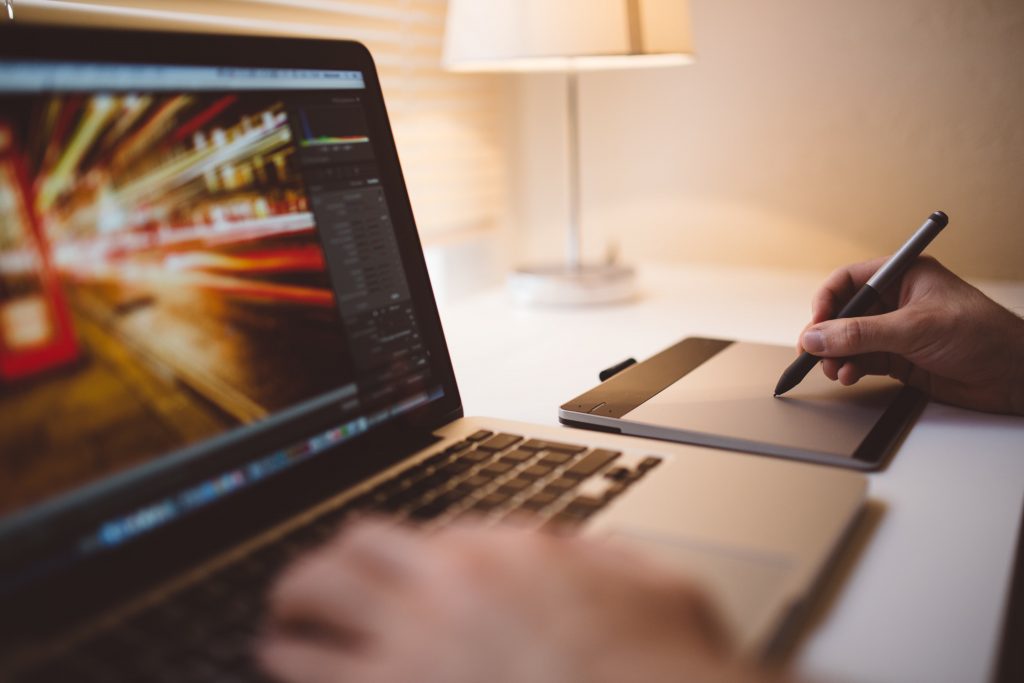 4.  WEB PARTNER
After almost a decade of experience of both web design and online marketing, our core values of providing exceptional service and quality products have remained the same.
Whether we are building a new website to showcase your company or strategically developing an advertising campaign to enhance your brand, your business is in safe hands.
We combine ideas with innovative technology and the latest trends to ensure businesses gain maximum advantage in a rapidly evolving marketplace.
We are not a stuffy old company set in our ways and we never create anything that isn't exceptional. We don't believe in one size fits all and we don't use templates, other people's ideas or run of the mill approaches. We are not freelance designers or developers, and we believe that only ideas built specifically for you will work.
7.  RED CACTUS
Red Cactus is a full service design agency focusing on graphic design, website development, website design, web hosting as well as custom development in Pretoria and Johannesburg South Africa.  We have loads of experience, gained since opening our doors in 2000. we still support our customer's logo changes, website changes/upgrades and hosting, started 16 years ago.
8.  ADZ ONLINE
We trust that a website design is a definitive destination for your clients. It's a spot they can go to find out about you, cooperate with your image and associate with you as a business. With our all encompassing way to deal with web outline, we'll guarantee that your website design compliments a current brand or that it is produced to mirror another personality that we have made for your benefit.
9.  PITCH
Our digital agency is highly focused on targeted digital marketing services that will allow you to get a Return on your Investment alongside building sustainability for long-term growth and success. Our strategy is to develop that competitive edge your enterprise needs to become a market leader.
We don't do cheap website design, we design quality websites at affordable prices and take care in making sure that each website design effectively communicates the client's brand and projects a professional image. Our website design company uses modern web design practices and technologies, our sites are optimized to render beautifully on desktop and mobile devices.
Conclusion
Well we hope that this list will help you to make a better choice for your brand new website!