10 Best Web Design Agencies in Somerset West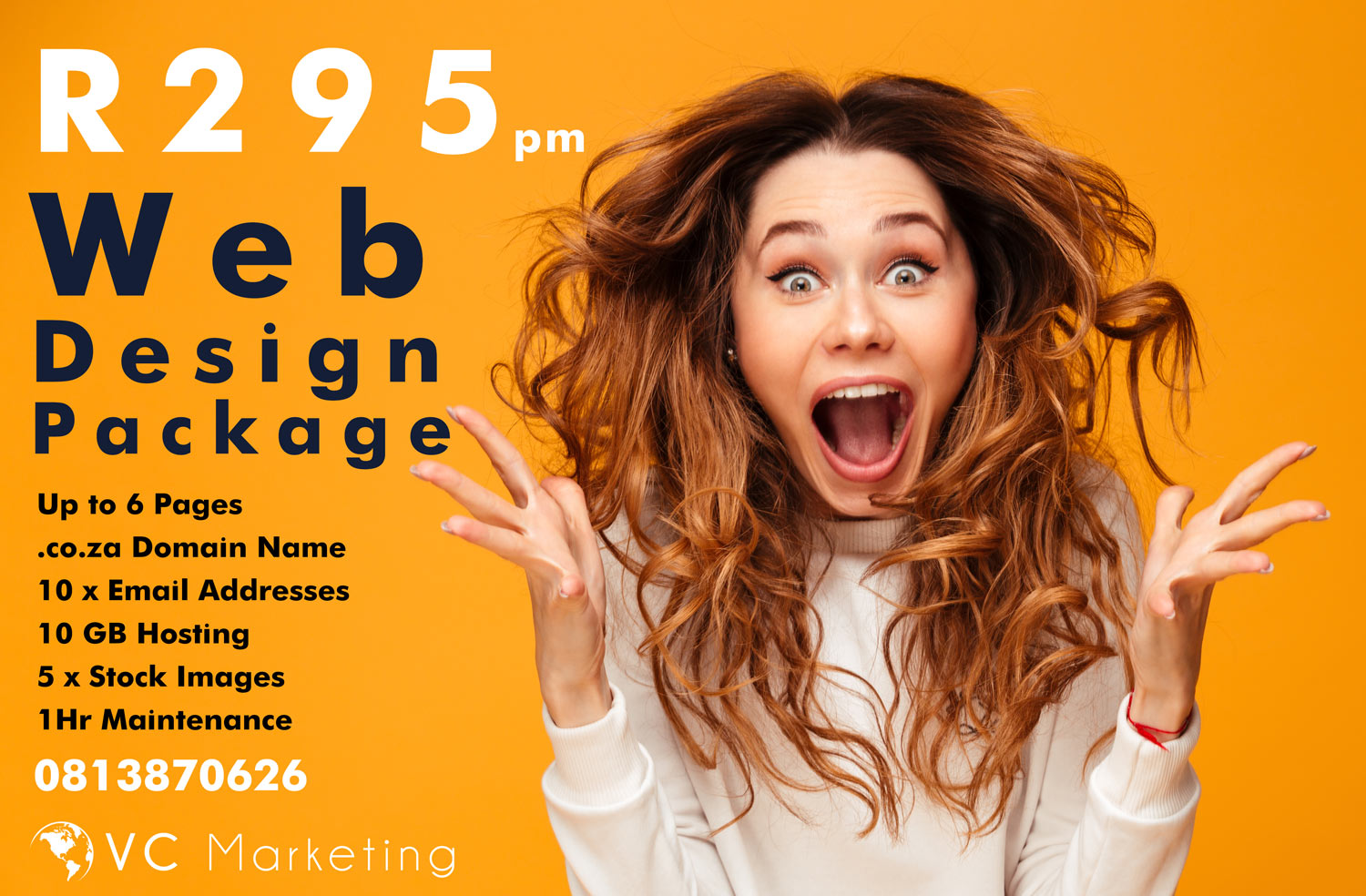 VIEW MORE DETAILS OF THE R295 pm WEB DESIGN PACKAGE
Having a great website is the key to any successful digital marketing plan. We have compiled our list of the 10 best web design companies.
If you have a website and do not get any web traffic or clients, then you need SEO!
The company has more than 10 years experience to develop custom SEO and digital marketing strategies for SME and large corporations. Start with detailed research into the tarted internet market, a detailed strategic plan is drafted and then upon approval by the client it is executed with accuracy. Kanoobi services clients in African, European and US markets ranging from service providing businesses to e-commerce platforms.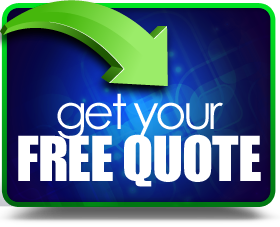 We specialise in professionally designed responsive websites. We love the ever changing web technologies and keep abreast of the latest web standards and SEO techniques to make your website beautiful and work on any computer or smart phone or tablet.
Divine Web Design is a web hosting and web design company based in Helderberg, Somerset West. Let us help you get noticed by setting up your SEO so your customers can find your website. Our area of operations for onsite assistance is Cape Town, Somerset West, Strand, Stellenbosch, Hermanus and Franschhoek. Online we cater for clients globally. Let us help you design or redesign your website.
Kanoobi is a full digital agency that offers web design, branding, SEO and digital marketing. Work with people that understand your business needs. With more than 17 years experience in the industry, Kanoobi has achieved great success for their clients. We have created exceptional logo's for exceptional Businesses!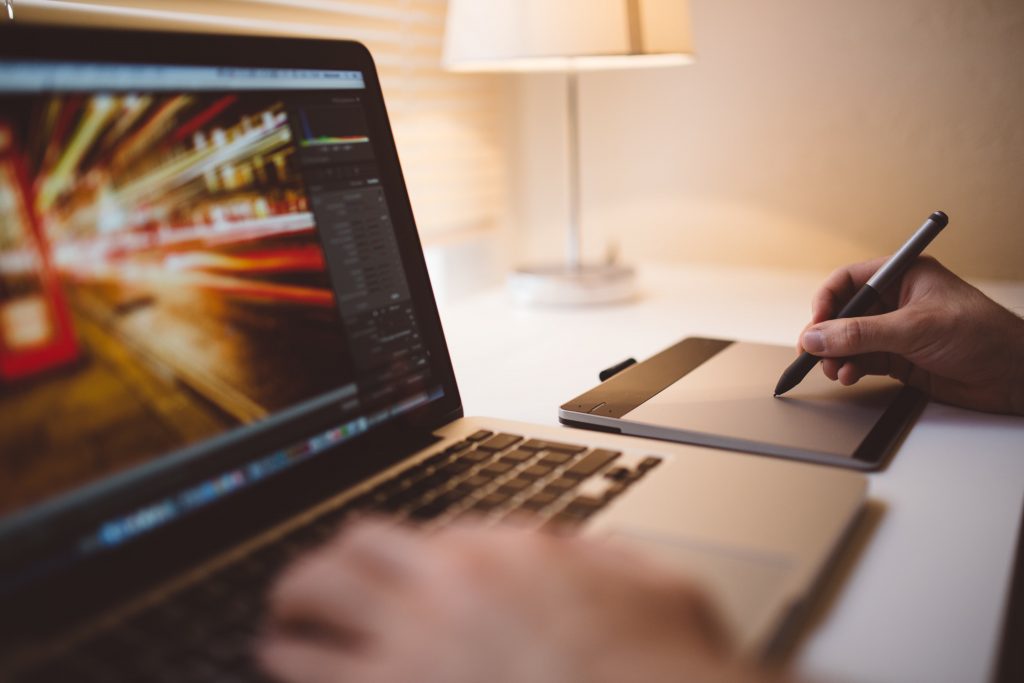 How do we convert that inspiration into client success? We find the right answers to transform brands and build business for our clients. Finding these answers require that we need to ask the right questions. Understanding and assessing each client's unique challenges, opportunities and threats are an integral part of the Pixel Perfect Interactive process. We love to engage with our clients, and it shows. Pixel Perfect Interactive delivers a multi-layer blend of design, print and online marketing services backed up by innovative technology solutions, ensuring that we are able to activate and optimize the correct marketing channels for our clients.
Studio 9 Design is a professional web development company that utilizes the expertise of some of the worlds best and youngest developers on the net. Our development team has done some of the best design work on the net and provide support for various companies, ranging from, web development, graphic design, search engine optimization, pay per click, google analytics, google adwords etc.
We are specialist web designers assisting small and medium business owners to get an effective and attractive looking website. We train people to manage their own websites using software from Kwikwap and to appear in search results on page one of Google.  Areas where we actively ply our trade of Web Design include all of Cape Town as well as the Overberg.
7.  NB MEDIA
NB Media is a print and website design agency based in Somerset West, just outside Cape Town. We believe that your business design matters, so we help small businesses by creatively designing their logo, website, business cards, flyers, brochures, advertising, magazine, book, email newsletters and promotional material.
Our web designers create beautiful brochure and ecommerce websites that are easy to navigate, work seamlessly, are SEO Ready and look professional. We know that a company's website is most often the first impression a potential client gets of a business. That is why it is vitally important to have a website that is eye-catching and advertises your business in a memorable way. All our websites are custom made so we can develop a site that fits your budget and your needs.
Let us put you on the WWW map with  Clickativity Website Development Cape Town.  We work with clients around the globe and give you the best website and marketing strategy in 2017. We are based in Cape Town, South Africa, but work for clients worldwide.  it is easy because it is all online. We spend a lot of time researching the best trends and methods in digital marketing. Ultimately we find the best ways to incorporate it into an online marketing strategy tailor-made for our customers.
10.  HOLY COW DESIGNS
We specialize in graphic design and illustration.  Our expertise include logo design, wine label, food and beverage packaging design and printing, creating adverts and advertising campaigns, signage design and production, SEO website design, indoor and outdoor banners, designing and printing of brochures, business cards, folders, leaflets, school magazines, posters, product catalogues and your company or brand's trade presentation package. We design advertising, packaging and marketing material that communicates to the people it serves, creating memorable impressions of our clients product and brand. We are interested in your business and we love what we do. We are passionate about our craft and ready to make it work for you.
Conclusion
Well we hope that this list will help you to make a better choice for your brand new website!
MORE 10 BEST WEB DESIGN PAGES:
BRANDING & WEB DESIGN
I am a Front End Developer and Solutions Expert(MCSE) who became a digital marketer and strategist. I love to create success for people by transforming their online business. If you are starting a business please give me a call (+27 (0) 81 387 0626) or send an email contact me or read more about me here.