10 Best Web Design Agencies in Port Elizabeth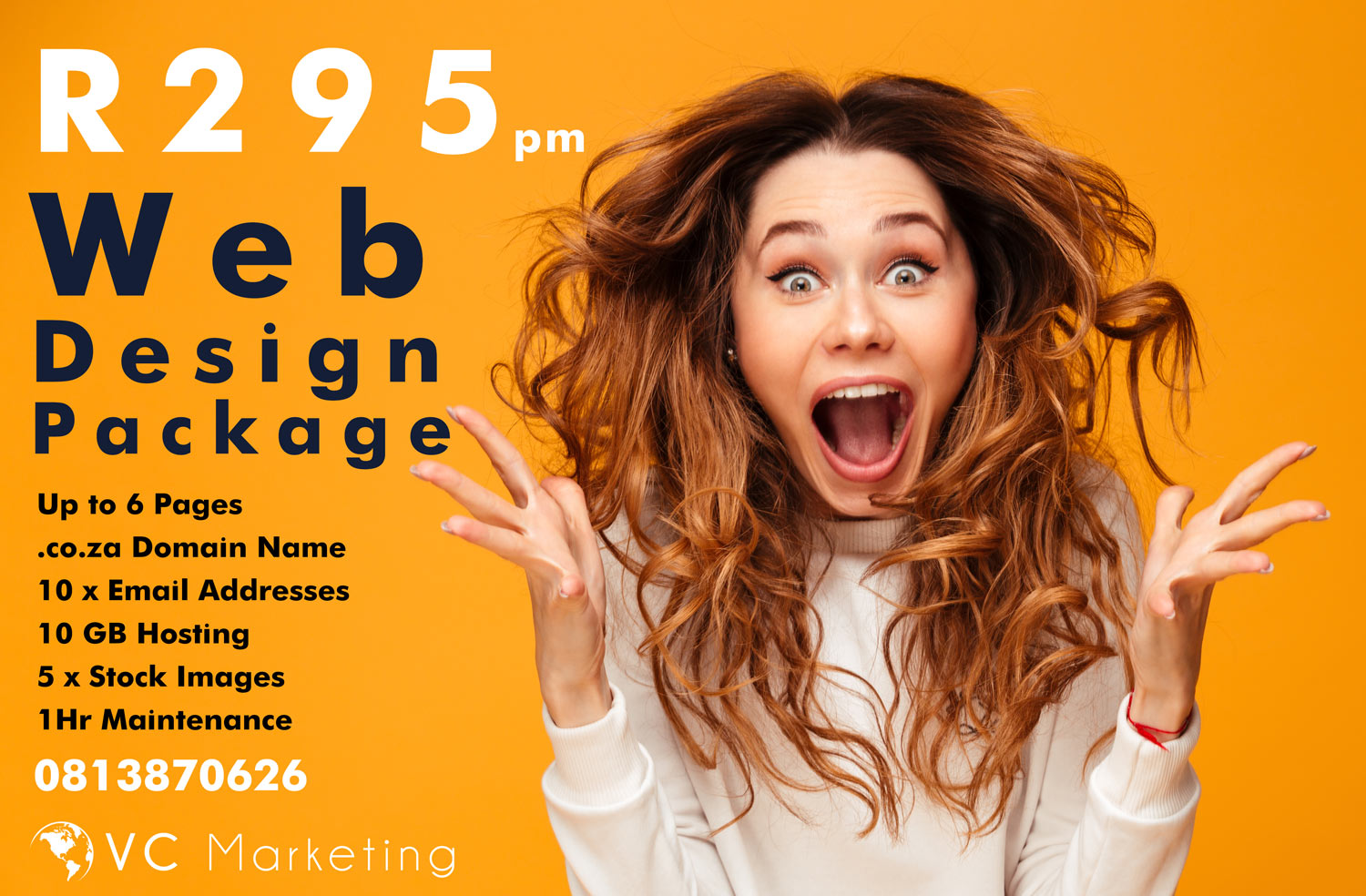 VIEW MORE DETAILS OF THE R295 pm WEB DESIGN PACKAGE
Having a great website is the key to any successful digital marketing plan. We have compiled our list of the 10 best web design companies.
If you have a website and do not get any web traffic or clients, then you need SEO!
The company has more than 10 years experience to develop custom SEO and digital marketing strategies for SME and large corporations. Start with detailed research into the tarted internet market, a detailed strategic plan is drafted and then upon approval by the client it is executed with accuracy. Kanoobi services clients in African, European and US markets ranging from service providing businesses to e-commerce platforms.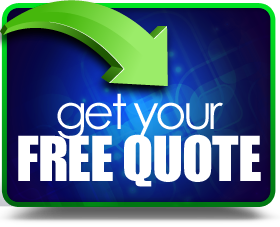 At Design My Web we work hard to reach your goals and by doing so we empower you with the proficiency that working with us is a good thing. By providing genuine value for your business, we feel that our business truly thrives on your success and satisfaction. Backed by marketing degrees, we guarantee that by using our services you will receive exactly what you want in terms of design, professionalism, service and cost. We believe in our work so much so that we offer a 100% money-back guarantee.
Frogg designs is driven by energetic minds that are skilled in delivering graphic designs according to various business requirements.  We believe in exceeding expectations and that the key ingredient to a successfull project is close collaboration with all the stakeholders.
Kanoobi is a full digital agency that offers web design, branding, SEO and digital marketing. Work with people that understand your business needs. With more than 17 years experience in the industry, Kanoobi has achieved great success for their clients. We have created exceptional logo's for exceptional Businesses!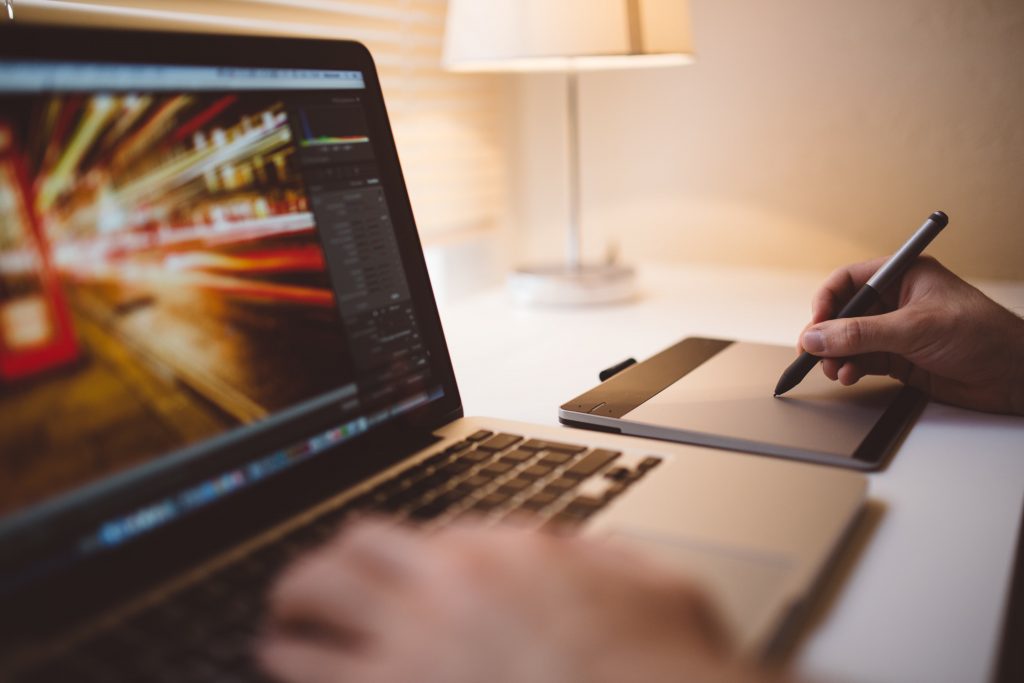 Our graphic designers and source code writers are always hard at work to make sure that we can deliver exactly what you want for your business, whether it be a static website, an e-commerce website, interactive brochures or even video presentations.
Our website designers will build you a Search Engine Optimised website, that also looks stunning on mobile devices. Good and proper website design is not for faint of heart! We will look at your target audience and strategise on getting those feet through the door, all within an online marketing budget that works for you.
Your website may well be the first impression a potential customer has of your business. The design of your website plays an important role in making the right first impression, by projecting a professional and trustworthy image. At Insite Labs we produce high quality, professional layouts that effectively present your company and showcase products and services on offer.
We are a web design and hosting company situated in Port Elizabeth. We have been building and designing websites since 1997, with our current team at the helm since 2008. Contact us to discuss your website needs and find out more about how we can assist you with a new project or an existing website that needs updating.
Design Depot is a Website Design and Graphic Design Agency based in Port Elizabeth and was founded on the concept " Passion in Design ".This means we place all of our time and effort into everything we do and pay meticulous attention to understanding your needs. We design websites that build brands and create graphics that deliver immediate results.
"A picture speaks a thousand words" – a well known saying that sums up what we do for you! Images and visual information are understood clearly in a split second, and are preferred over paragraphs of text when a reader is looking at information.
With a clean layout and intuitive user interface for easy navigation to create a more fluid, immersive and interactive experience. We build websites of high quality that are fast loading and visually appealing and easy to navigate.
Well we hope that this list will help you to make a better choice for your brand new website!
MORE 10 BEST WEB DESIGN PAGES:
BRANDING & WEB DESIGN
I am a Front End Developer and Solutions Expert(MCSE) who became a digital marketer and strategist. I love to create success for people by transforming their online business. If you are starting a business please give me a call (+27 (0) 81 387 0626) or send an email contact me or read more about me here.