10 Best Logo and Graphic Design Agencies in Randburg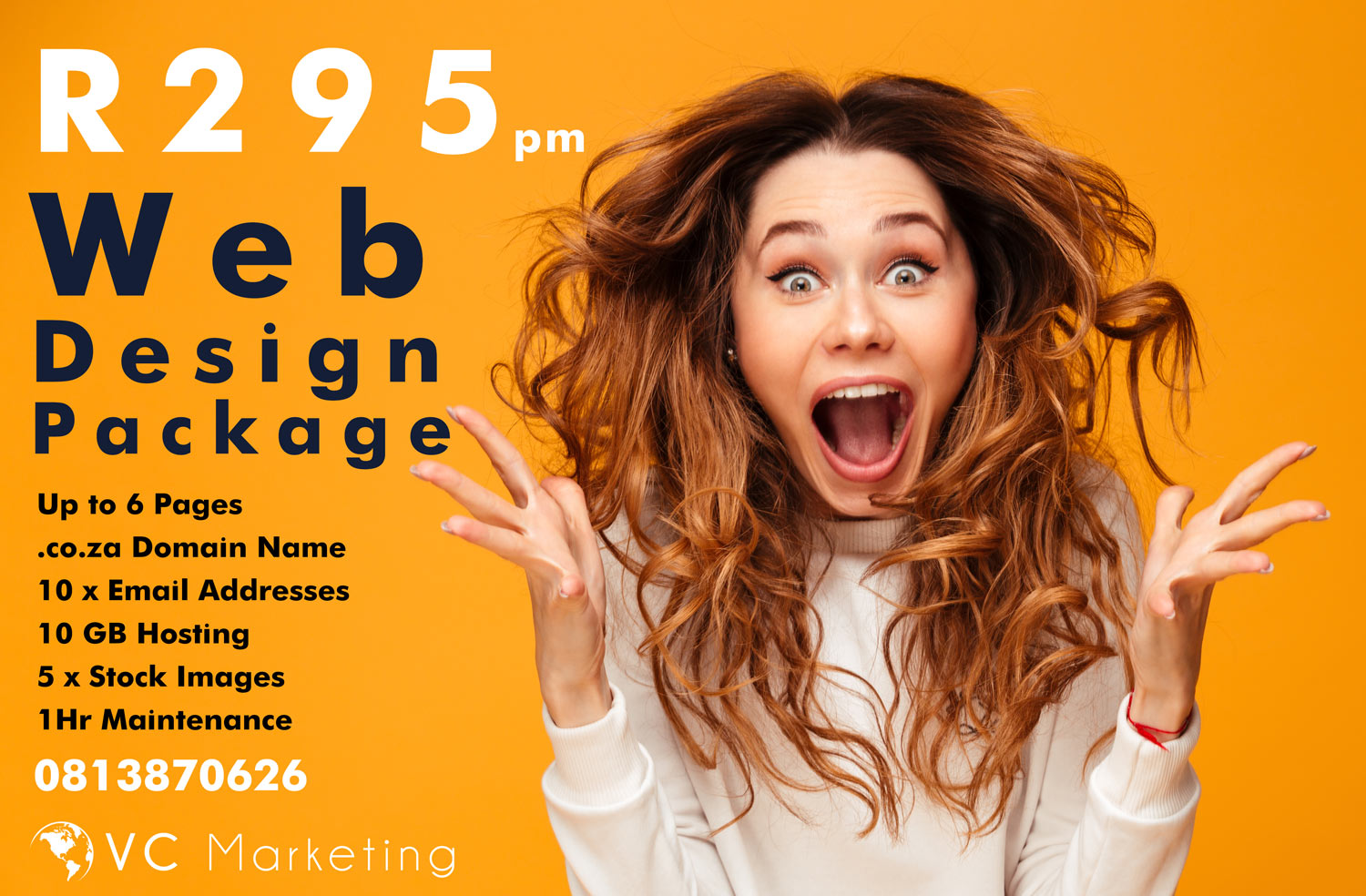 VIEW MORE DETAILS OF THE R295 pm WEB DESIGN PACKAGE
Having a logo and complete branding design concept for your business is essential to long term success. We have compiled our list of the 10 best logo and graphic design companies.
If you have a website and do not get any web traffic or clients, then you need SEO!
The company has more than 10 years experience to develop custom SEO and digital marketing strategies for SME and large corporations. Start with detailed research into the tarted internet market, a detailed strategic plan is drafted and then upon approval by the client it is executed with accuracy. Kanoobi services clients in African, European and US markets ranging from service providing businesses to e-commerce platforms.
We work to the degree of excellence expected by our clients, who include blue-chip companies, entrepreneurial businesses and visionary individuals. Our clients value our critical thinking, creativity and craftsmanship in producing relevant strategic communication.
We are a full-service design agency based in Johannesburg for over a decade. We specialise in several services in design like: web design, digital media design, logo design and graphic design. You name it, we can make it happen!  At Sand Studio, we offer design solutions and management of projects that will leave you with peace of mind, ensuring potential clients notice your Business immediately. We pride ourselves on our commitment to professionalism, reliability and quality and we understand the importance of brand consistency.
Kanoobi is a full digital agency that offers web design, branding, SEO and digital marketing. Work with people that understand your business needs. With more than 17 years experience in the industry, Kanoobi has achieved great success for their clients. We have created exceptional logo's through our graphic design office for exceptional Businesses!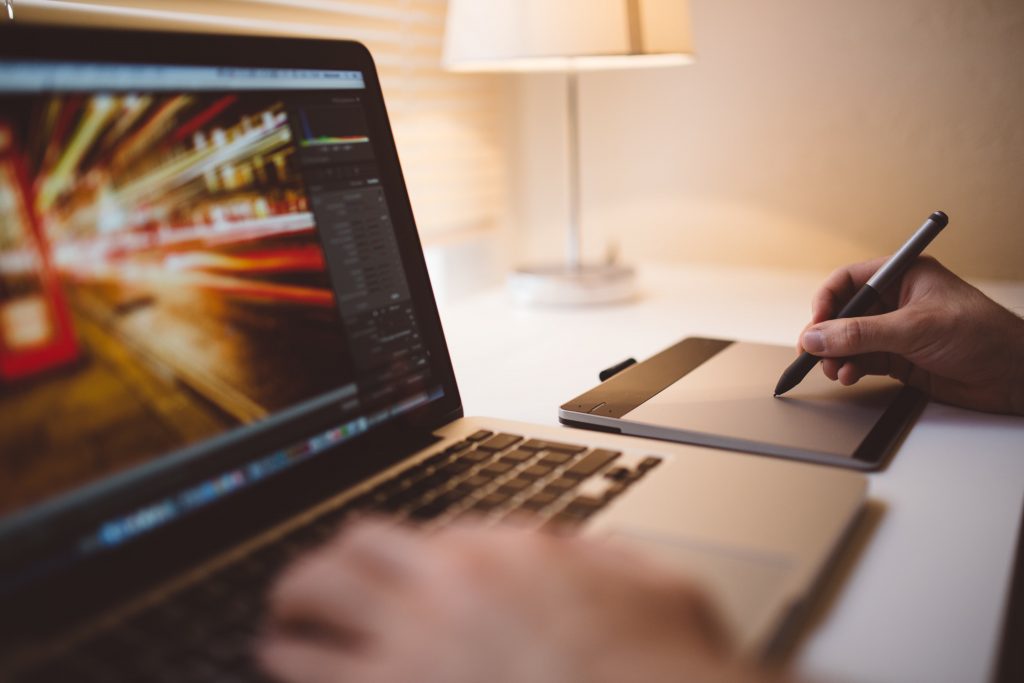 Fuze Graphics is dedicated to creating unique packaging design solutions for brand owners to enhance their products visual impact in the market.  Professional label design for packaging with your product's target market in mind.  Print process, container specs, worksmaps and labels legislation are always taken into account.
Logo design; Corporate identity; Illustrations; Adverts. Layout and design of flyers, magazines, catalogues, brochures, newsletters, folders, annual reports, Web design.  All vehicle branding, vehicle wraps, part wraps, contravision, and full custom decals. Custom stickers, bumper stickers and much more!
We believe that Graphic Design services should also play a socially responsible role in society from the materials being used to the relevance of the final product. Whether a design includes corporate identity design, an advertising campaign, information graphics, packaging, a book cover or a complete magazine, the designer will need to relate imagery and text in a creative, stimulating and purposeful way. You will be working with illustration, photography, typography, computer generated and hand generated images in order to creatively communicate the desired message. You need to be creative, attentive to detail and think laterally.
CopperCoast is a creative design and advertising studio based in Johannesburg, South Africa. We find creative solutions to the problems and needs of our clients. We go beyond the limits of advertising and branding to create unique solutions that can be applied within these categories. Design is at the core of everything we do.
The Design Station, founded early in 2010, is Joburg's newest graphic design company. We offer fresh, affordable and individualised solutions to your visual communication problems. Our passion for design, illustration, photography will help you get your message or brand across in the most powerful and creative way possible! Whether you are a small business needing eye-catching branding and signage; a firm of accountants wanting a more dynamic website; a large corporate; or a school teacher needing someone to design and layout your school's yearbook – we can help!
9.  FATCO
Fatco is a unique creative company that provides high end visual effects and motion designs for the entertainment industry and video commercials. We specialize in 3D animation, Video Production, VFX, motion graphics design, 2D graphics and high-end web solutions. We draw from an experienced base of creative and versatile minds to deliver high-end quality services whilst maintaining a personalised form of business liaison with our valued customers.
10.  ELECTRIC PENCIL
Most people associate creativity solely to the look and feel of your brand and website, when in fact creativity needs to be a factor in all aspects of how you are represented online. Being creative and conceptual in approach to the strategic, design and technical aspects of s project results in a solution that is unique and inspiring. Creativity counts most when you are trying to encourage specific interactions from your target audiences, who are already bored with the same old thing they've experienced time and again.
Well we hope that this list will help you to make a better choice for your brand new logo or business branding!
BRANDING & WEB DESIGN
I am a Front End Developer and Solutions Expert(MCSE) who became a digital marketer and strategist. I love to create success for people by transforming their online business. If you are starting a business please give me a call (+27 (0) 81 387 0626) or send an email contact me or read more about me here.