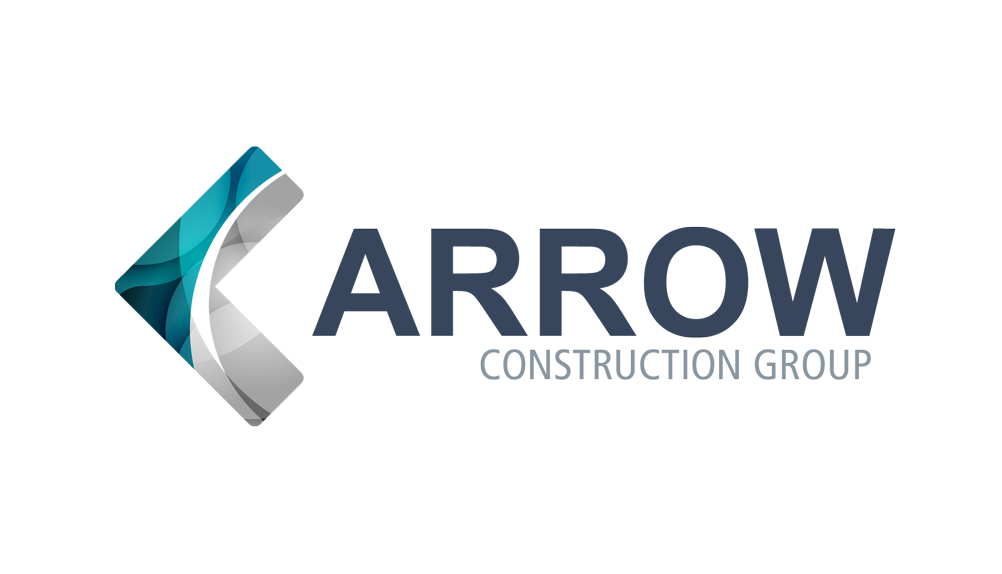 ARROW CONSTRUCTION

ARROW CONSTRUCTION is the leading construction and building company in Wellington and Paarl. Kanoobi Media also designed a beautiful company profile for ARROW CONSTRUCTION, which they use daily to send to clients via email and whatsapp.
Design Concept

The design concept was developed for their SEO strategy – on and off page SEO.
SEO Strategy

Their website was enhanced for local SEO to rank within 5 areas. Immediate results was achieved.
Web Development

ARROW Construction had a complete new design done with a concept design that suites their business needs.
BRANDING & WEB DESIGN
I am a Front End Developer and Solutions Expert(MCSE) who became a digital marketer and strategist. I love to create success for people by transforming their online business. If you are starting a business please give me a call (+27 (0) 81 387 0626) or send an email contact me or read more about me here.