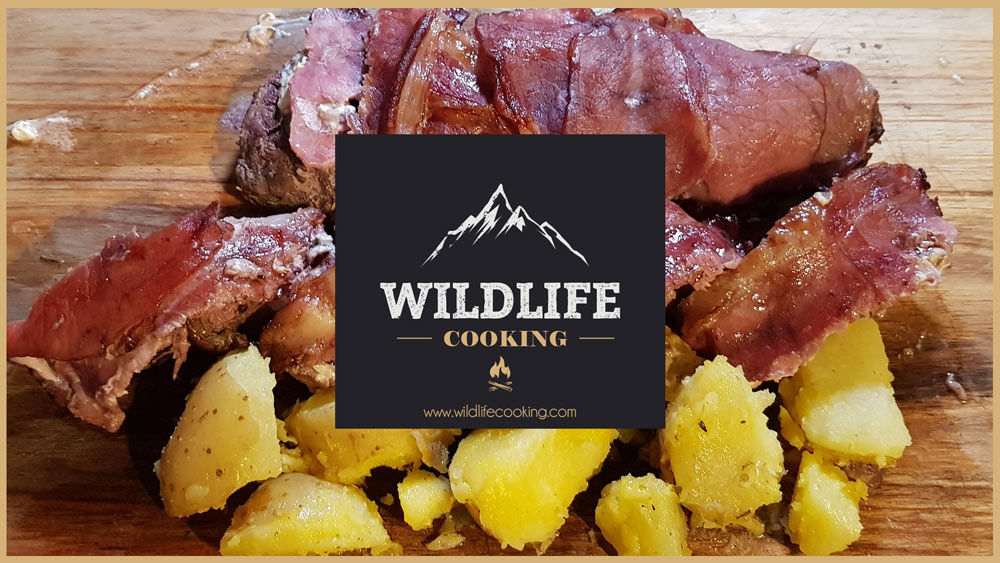 We did an amazing video for Wildlife Cooking. Please subscribe to their channel.
BRANDING & WEB DESIGN
I am a Front End Developer and Solutions Expert(MCSE) who became a digital marketer and strategist. I love to create success for people by transforming their online business. If you are starting a business or starting a blog please contact me or read more about me here.