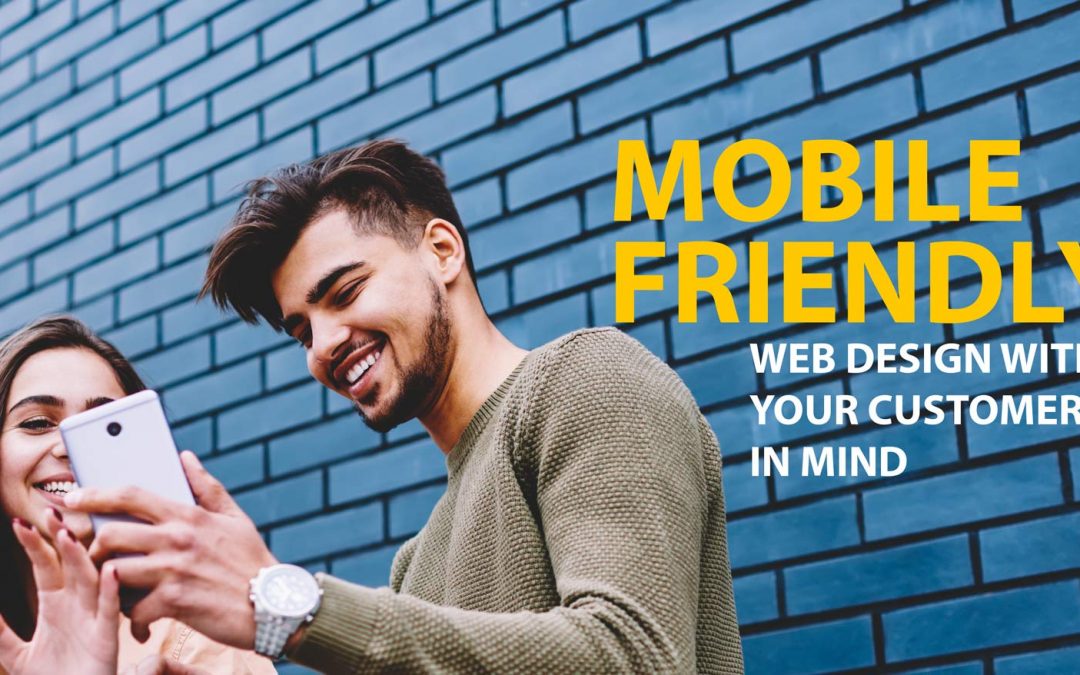 Affordable web design in South Africa | Cheap Website Design
In 2019 Kanoobi Digital Agency has launched a new service in the South African web design market. Apart from the full design agency services that we provide at our agency for we have packaged specific services and pricing structures that help start up businesses.
The benefits of these packages make it affordable for any start up business to afford a great website as the packages are structured on a subscription base. Business owners can now pay for their web design services on a monthly subscription.
So if you are looking for the best priced, most affordably and cheapest web design option for a start up business where you pay by monthly subscription in South Africa?
Then please view our dedicated service for start up businesses here: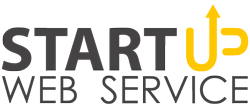 To your success,
Iban Vermeulen
Business and Digital Director of Kanoobi Digital Agency
BRANDING & WEB DESIGN
I am a Front End Developer and Solutions Expert(MCSE) who became a digital marketer and strategist. I love to create success for people by transforming their online business. If you are starting a business please give me a call (+27 (0) 81 387 0626) or send an email contact me or read more about me here.