10 Best Logo and Graphic Design Companies in Kempton Park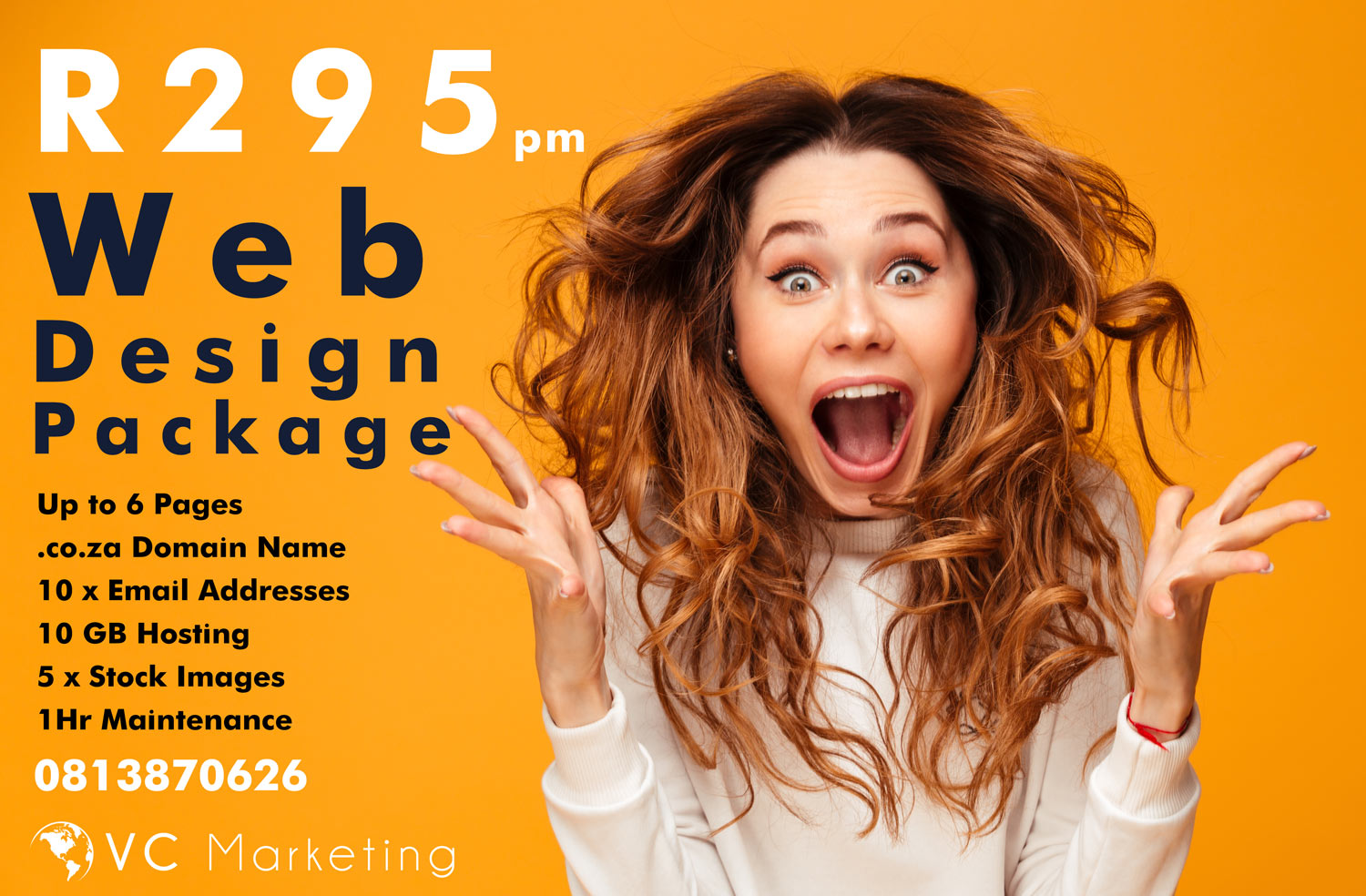 VIEW MORE DETAILS OF THE R295 pm WEB DESIGN PACKAGE
Having a logo and complete branding design concept for your business is essential to long term success. We have compiled our list of the 10 best logo and graphic design companies.
The term 'Graphic design' is widely used: by our definition, a term whereby no boundaries are held on the diversity of its reach, thus offering graphic design services that can meet any industry with the professional standard it demands. We are here to create the visual edge that will push your company and brand toward that front row seat it truly deserves.
We specialise in all different types of design from logos, business cards, company identities and branding to packaging labels, restaurant menu covers and inners and personalised invitations for any ocassion. We also offer a range of handmade creative solutions for menu stands and table talkers also unique 'guest books and favours' for weddings. If there is something specific which has not been showcased in our portfolio, please do not hesitate to contact us with your idea and we will do our utmost to take it to the next level.
Kanoobi is a full digital agency that offers web design, branding, SEO and digital marketing. Work with people that understand your business needs. With more than 17 years experience in the industry, Kanoobi has achieved great success for their clients. We have created exceptional logo's through our graphic design office for exceptional Businesses!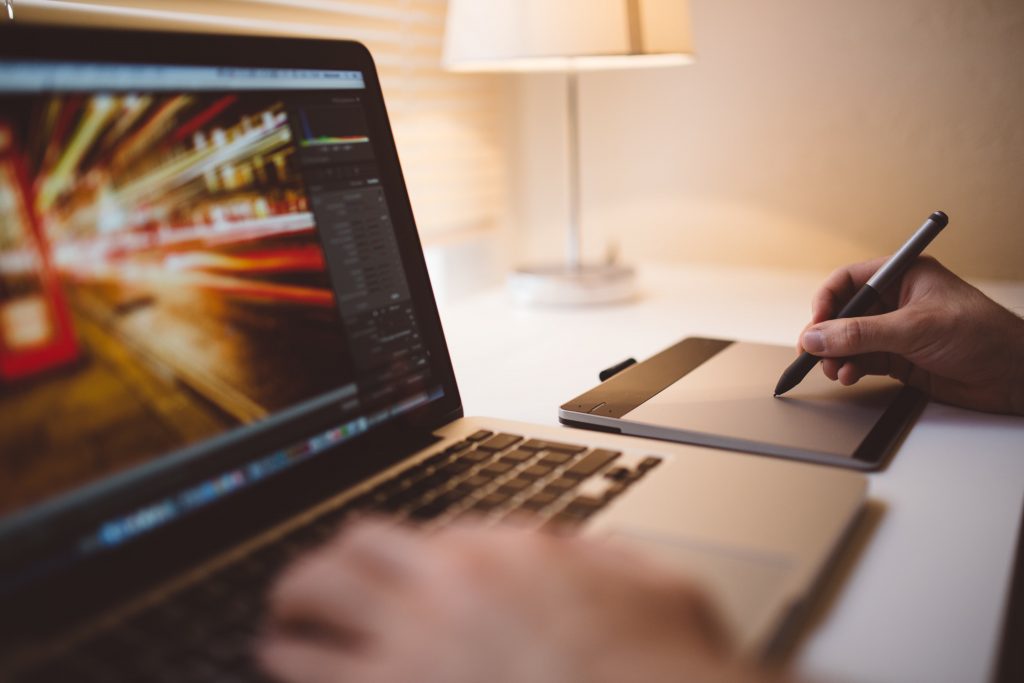 Our commercial printing department will tackle any print job. We offer complete four colour process printing with many finishing and binding options. Unlike most printing companies, 
we provide superior quality at an affordable price. From business cards to boxes, we can do it. Our experienced designer can create classy stylish personalised designs, and is meticulous in adhering to your corporate identity.
Consumers are faced with the problem that the printing industry as a whole has become more profit orientated, rather than keeping the focus on the consumer's needs and product quality. Thus a gap has formed in the market place for a company that is prepared to add service and quality to the final product or solution for the consumer.
6.  PRINTAFFORD
PrintAfford celebrates 16 years in the printing industry. We have grown from a small one-man business to a reputable company. We provide professional design & print services for small and large businesses. We produce high quality business cards, logos, flyers, banners, brochures, stationery and other premium print products. Our user friendly site offers you a completely custom experience.
We're so much more than a graphics or sign company. We're rainmakers. We're here to help you solve problems. Through creative, strategic and expertly executed use of graphics, signs and associative media we can ensure that your business gets more of what it needs most… customers! We carefully consider your requirements and will only ever recommend the most effective solution for you. We will endeavour to understand your business and it's voice, and we will carry this through all your branding projects.
8.  GAWK
Our industrial designers offer unique product development capability to provide optimised solutions and customisation to suit your unique needs.
Tandem Create is a brand house of collective expertise, spanning over 25 years. Our team is comprised of creative professionals that hold accreditation and targeted experience in the field of design and packaging. As a brand collective we focus on niche brand development for incubated, understated and premium brands according to our clients' requirements.
10.  THETA ONLINE
Our creative Graphic Designers are capable of driving campaigns from conception to conclusion, or giving a facelift to existing designs. Using the latest software and technology, we have over the years produced, and still continue to produce, quality artwork and designs for print.
Well we hope that this list will help you to make a better choice for your brand new logo or business branding!
BRANDING & WEB DESIGN
I am a Front End Developer and Solutions Expert(MCSE) who became a digital marketer and strategist. I love to create success for people by transforming their online business. If you are starting a business please give me a call (+27 (0) 81 387 0626) or send an email contact me or read more about me here.